Bring Back Disney Channel Classics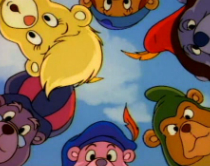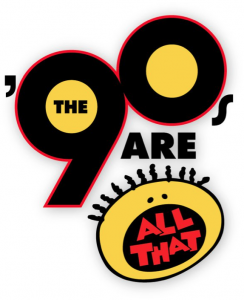 If you're currently in your 20s or 30s, you know that the TV shows of your childhood are nothing like the TV of today. Thanks in part to an earnest social networking fanbase, on July 25th, Teen Nick debuted The '90s Are All That, a two-hour weeknight programming block featuring a rotating lineup of some of the most popular Nickelodeon shows from the '90s.
Currently, the TV block includes episodes of All That, Kenan and Kel, Clarissa Explains It All, and Doug. The '90s Are All That website has even more to offer with a rotating lineup of clips and episodes of Rocko's Modern Life, Hey Arnold, Legends of the Hidden Temple, Rugrats, Aaahh!!! Real Monsters, CatDog, Ren & Stimpy, and more! Website fans can chat, view media, vote in polls, and enter sweepstakes to win '90s-era products! Remember GAK, anyone?
As one of the millions of former kids who grew up watching these classic Nickelodeon shows in a regular afternoon lineup, I think the late night programming block is fantastic. Now the kids of the 21st Century can see the best of what the '90s had to offer, and they'll have to agree that the '90s were indeed All That. If the Disney Channel were to follow Teen Nick's example and bring back some of their own '90s hits, then I, and millions of other 20-something-year-olds, would be in absolute nostalgia heaven.
When I was growing up, the Disney Channel was a premium pay channel that hadn't become a part of standard cable packages in my city. My Disney Channel exposure was limited to the one week a year that the Disney Channel became free for non-subscribers as a way to attract new customers. My parents refused to subscribe, but my Dad recorded several tapes of Disney episodes during the promotional weeks, and I sustained myself on the same handful of episodes, watching them over and over again, until he could record another batch.
By the time I was in high school, the Disney Channel had finally joined standard cable, and every weekday afternoon, I'd happily watch episodes of Pepper Ann, Recess, The Famous Jett Jackson, and later, Even Stevens, Lizzie McGuire, and That's So Raven.
I'm not the only one who misses the Disney Channel original series of the '90s. There are several Facebook groups dedicated to bringing back the best of the '90s era Disney, including I Want My '90s Disney Channel Shows Back! and If Teen Nick Can Bring Back '90s Shows, Then So Should Disney.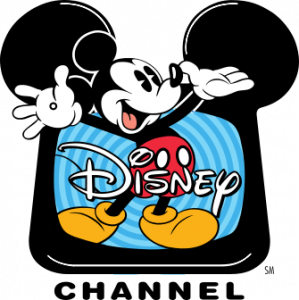 And now, I propose my own retro Disney Channel '90s lineup! It's a mix of some of my favorite live action and animated series – ten hours of quality programming every day!