Funky Mickey Ears are All the Rage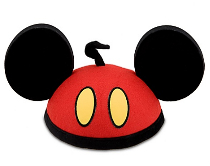 Recognize these?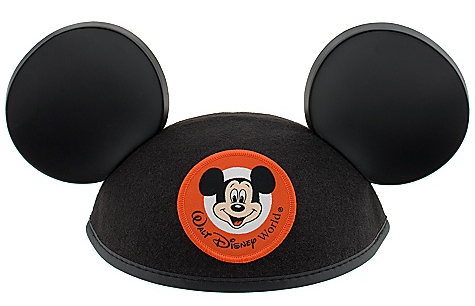 Mickey Ears are worn by thousands of theme park visitors year-round, but in 2011 the classic look has gotten a much-needed upgrade. The newest trend seen round the parks are highly decorative Mickey Ears which are themed in everything from bridal to pirate, princess, ice cream, and Jack Skellington. The World Showcase at Epcot even sells specialty country ears, such as the Mexico-themed hats below.
Some Mickey Ears are sold exclusively at the Disney theme parks, but many can also be found at the Disney Store online, including the festive designs below (as of 6/8/11 – images from www.disneystore.com).
With dozens of designs to choose from, which theme will you sport on your next Disney visit? I already have a pair of much-beloved sorcerer hat ears, but I could definitely see myself wearing those awesome Pirates of the Caribbean ears too. Mickey has never looked so swashbuckling!